5H3DX Tanzania QRV Sept 4-28, 2015
Nice call for some semi-rare DX! This is quoted from the 5H3DX QRZ page:

"I will be leaving for my holiday-style DXpedition to Zinga on 2 September 2015. With any luck, my station will be operational by 4 September 2015. Equipment will be a KX3/PX3 combination, and the KXPA100 amplifier.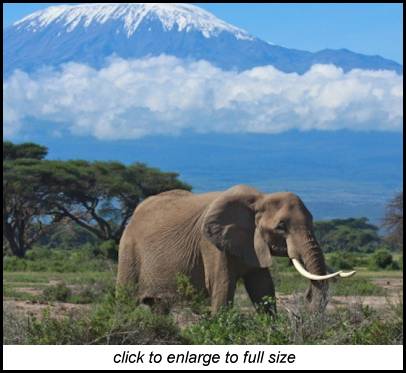 The Hexbeam has arrived, but I will have to configure and tune it in Zinga. I hope to be QRV with the Hexbeam on 20-6 meters.
Operations will be primarily CW, and I expect to work split. I may try some SSB, but I confess that I lack experience as a phone op. If the pile-up is unmanageable for me, I will cut it off. PLEASE CALL ONCE, THEN LISTEN, regardless of the mode. Calling repeatedly doesn't give anyone, including me, a chance to hear. Calling endlessly without listening may earn a spot on my "never respond" list. Please follow the DX Code of Conduct.

I love to rag chew. If I am in the middle of a QSO, please wait your turn and do not interrupt.
This will be the first of many trips to this site. I hope to maintain the 5H3DX callsign indefinitely. QSLs will be via LOTW and eQSL. I do request a standard contribution for paper QSL cards. Paper QSLs will be via NK8O.
Pictures of the site will be added to this page when possible, after my arrival."
Here's some useful links: