Shortwave radio and more - DXing the bands from DC to daylight! LW-MW-SW-HAM-CB-VHF-UHF-TV-FM at CallingDX.com
---
There is nothing on the CallingDX.com website to buy, no donations
accepted, no registration or login required!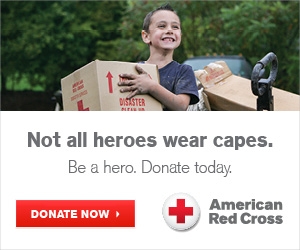 But ... if you enjoy using this website and would like to show your appreciation, please make a donation directly to the American Red Cross - thank you for your support!
---
Every web link you need to work the DX better, faster and funner - one site to rule them all!
Copyright © 2015 - 2022 by Randy Holt / WB9LUR - QRZ page http://www.QRZ.com/db/WB9LUR
CallingDX.com - DX on-the-air right now!

Link to Radio Trans Mundial/TWR Bonaire 800 kHz eQSL

*photo at top of page courtesy of N7OU, sadly now silent key